Disclosure Live 2021
Aries worked with Matt Pitman (Pixel Mappers) to design the live show for Disclosure's at
Reading & Leeds festival
this continued into an extended 90 minute show for their headline tour kicking off in 2022.
Following on from the creative direction Studio Moross established for the Energy album we continued with many of these themes into the show.
Our team were also responsible for filming and incorporating the featuring artists (Sam Smith, Kelis, slowthai, Amine, Eric Thomas, Channel Tres) into the show through both 2D filming and 3D motion capture. Aries Moross worked with Matt Pittman as co creator, show designer and director alongside their team at Studio Moross in the video creation.
Photos Luke Dyson and Jake Haseldine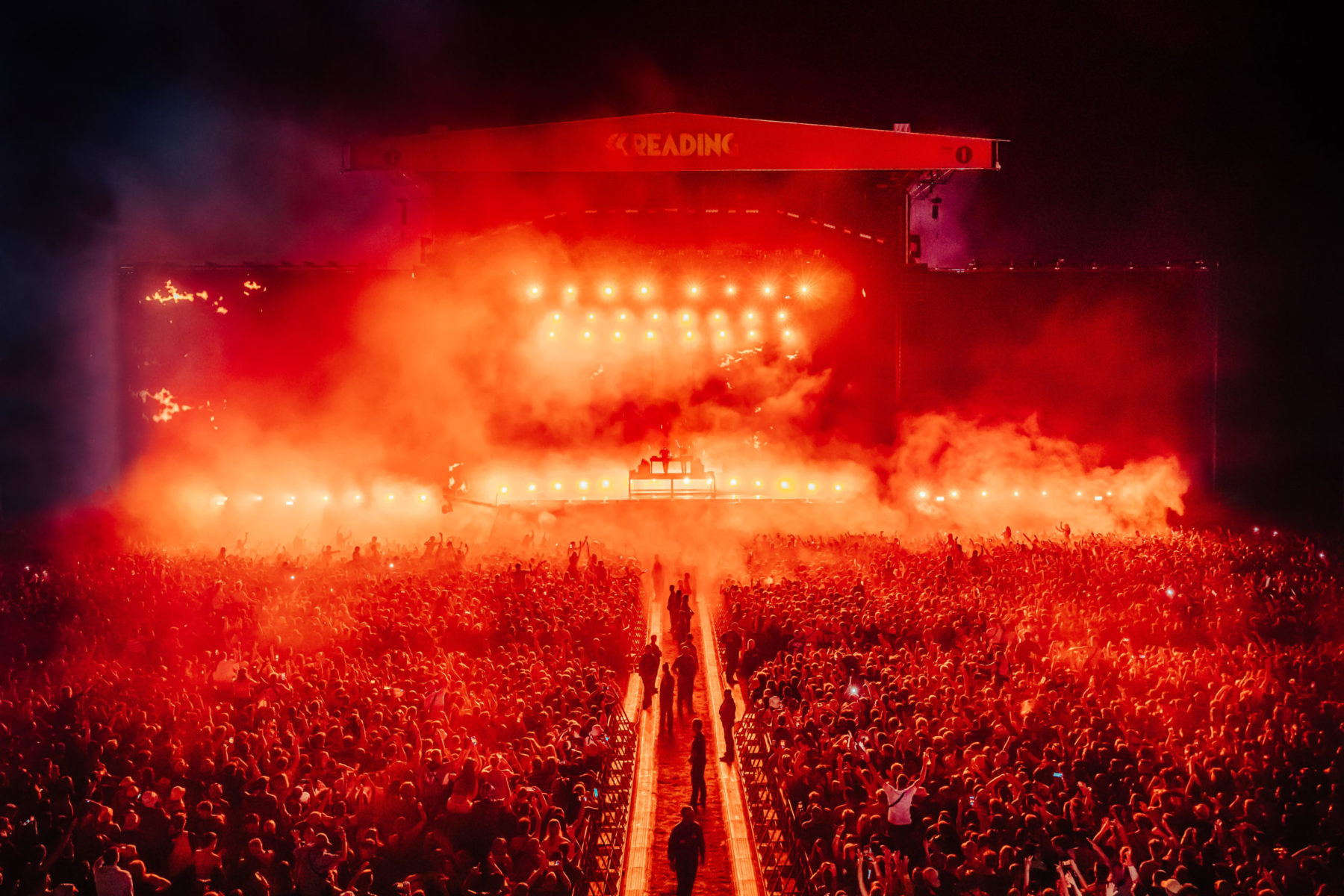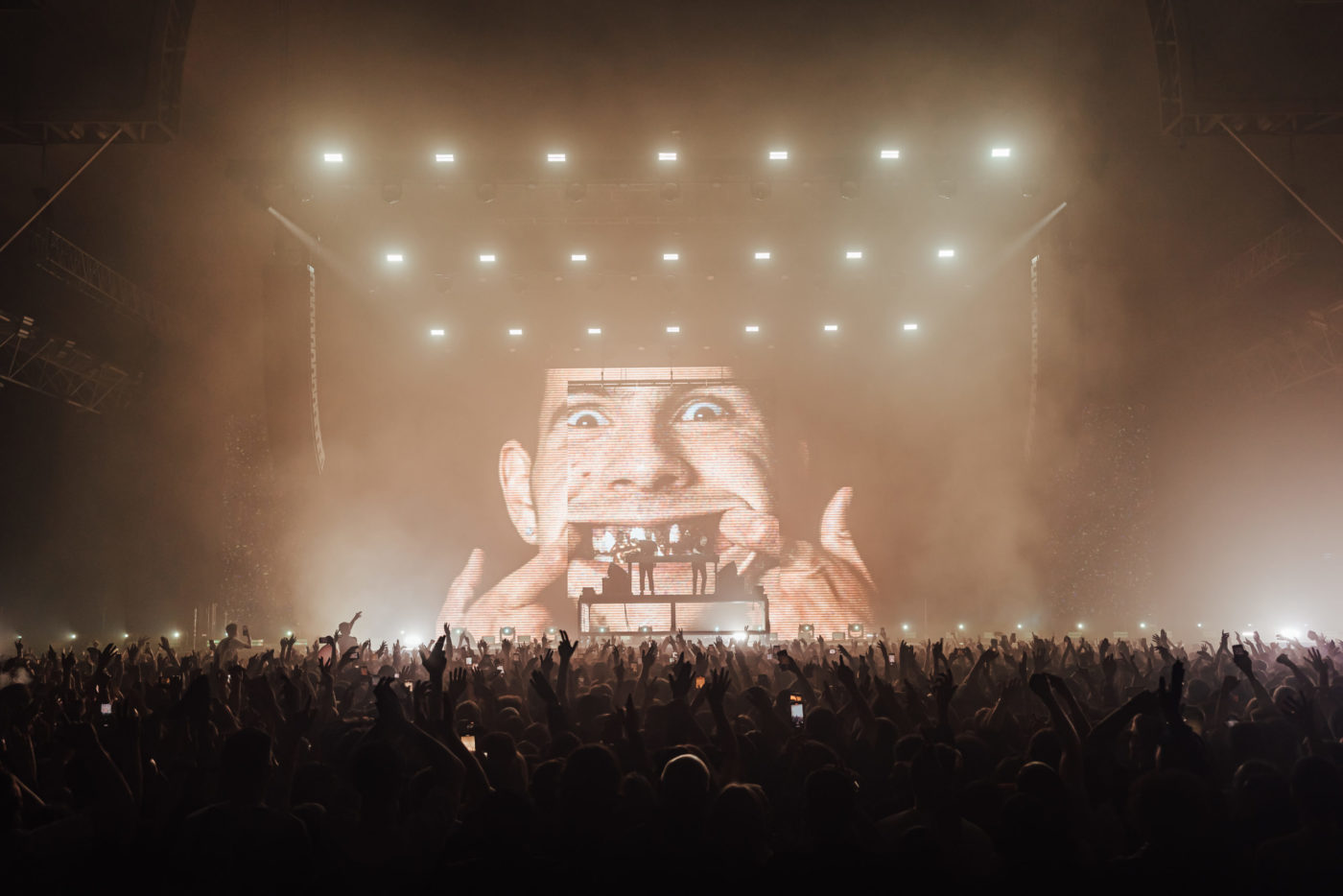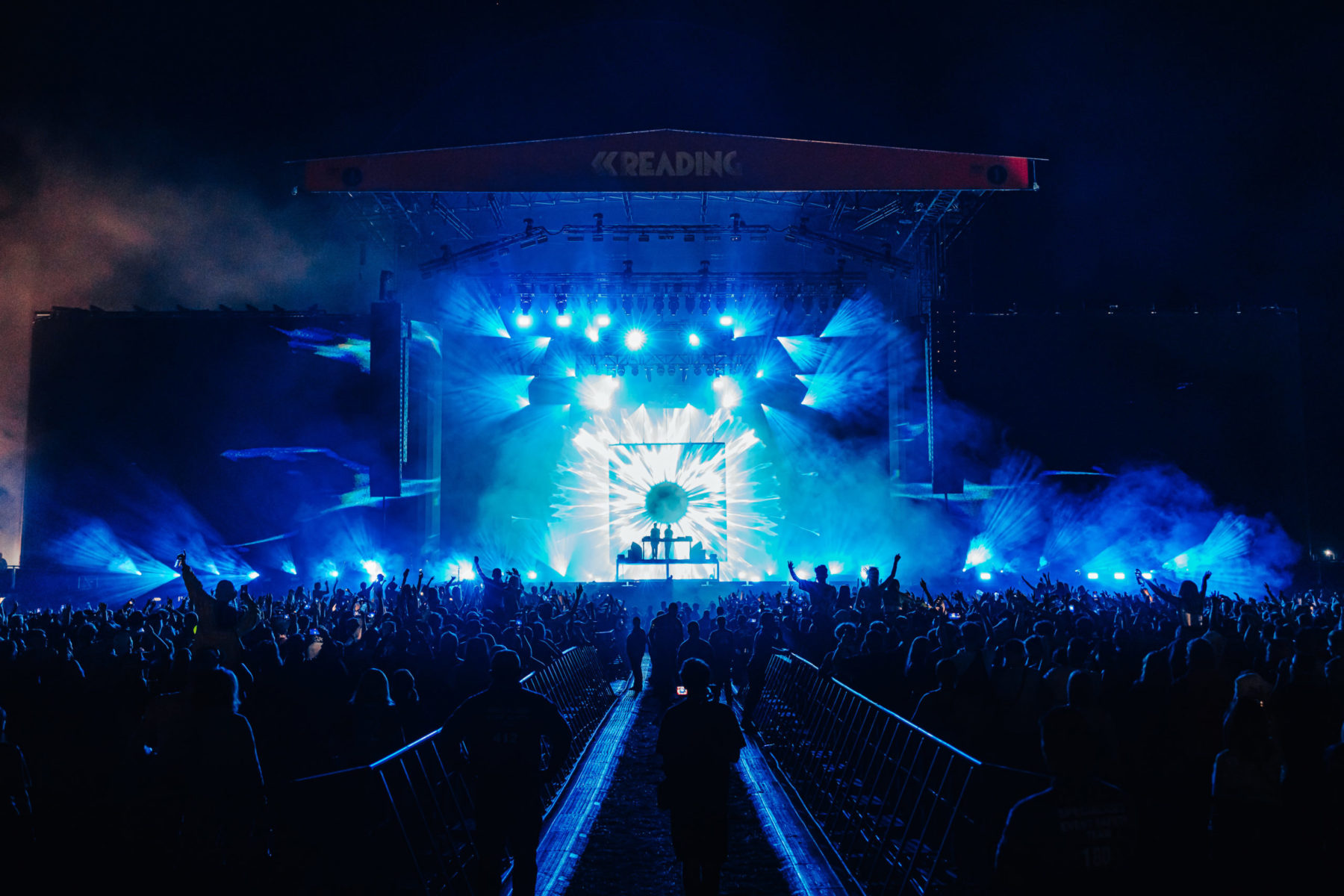 Show Design

Matt Pitman & Aries Moross
Lighting Design

Matt Pitman & Dan Crowther for Pixelmappers
Programmer

Dan Crowther
Lasers

Seth Griffiths
D3 Programming + Notch

Rich Porter
The Hive
Sam Lisher
Video Design

Studio Moross
Motion

Santiago Avila
Ashley Back
Sam Barcham
Dexter George
Nic Hamilton
Leio Kirtley
Aries Moross
Rich Porter
Thomas Ricquier
Project Management

Ashleigh Evans
Producer

Hazel Falck
3D Motion Capture

Metastage
Live Action Capture
DP

Andy Sladeck
Director

Aries Moross
Runner

Marshall Kelly
Management

Method
Tobias Iddison